OMEGA-3 FORTIFIED GUMMIES FOR CHILDREN
Golden Omega offers this delivery solution in alliance with NuMega, an Australian company. Using NuMega's patented micro-encapsulated technology and the superior quality Omega-3 concentrates from Golden Omega, chewable gummies for children can be fortified with high levels of Omega-3.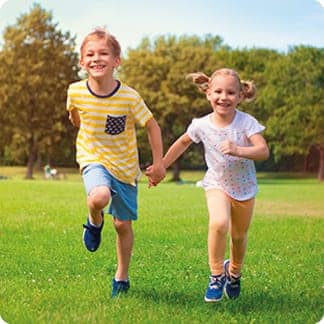 ENHANCE THE VALUE PROPOSITION OF YOUR BRAND 
OF YOUR BRAND
Boost your existing gummy product by adding up to 100 mg/g EPA+DHA in a 5 g. gummy; "Now with Omega-3".​
Extend your Omega-3 supplements product line with a real Omega-3 fortified gummy product.
Target with your brand this growing segment of the Omega-3 supplement market (children).

Up to 100 mg/g EPA+DHA in a 5 g. gummy.



Great solution to give to your children healthy and entertaining daily dose of EPA+DHA.