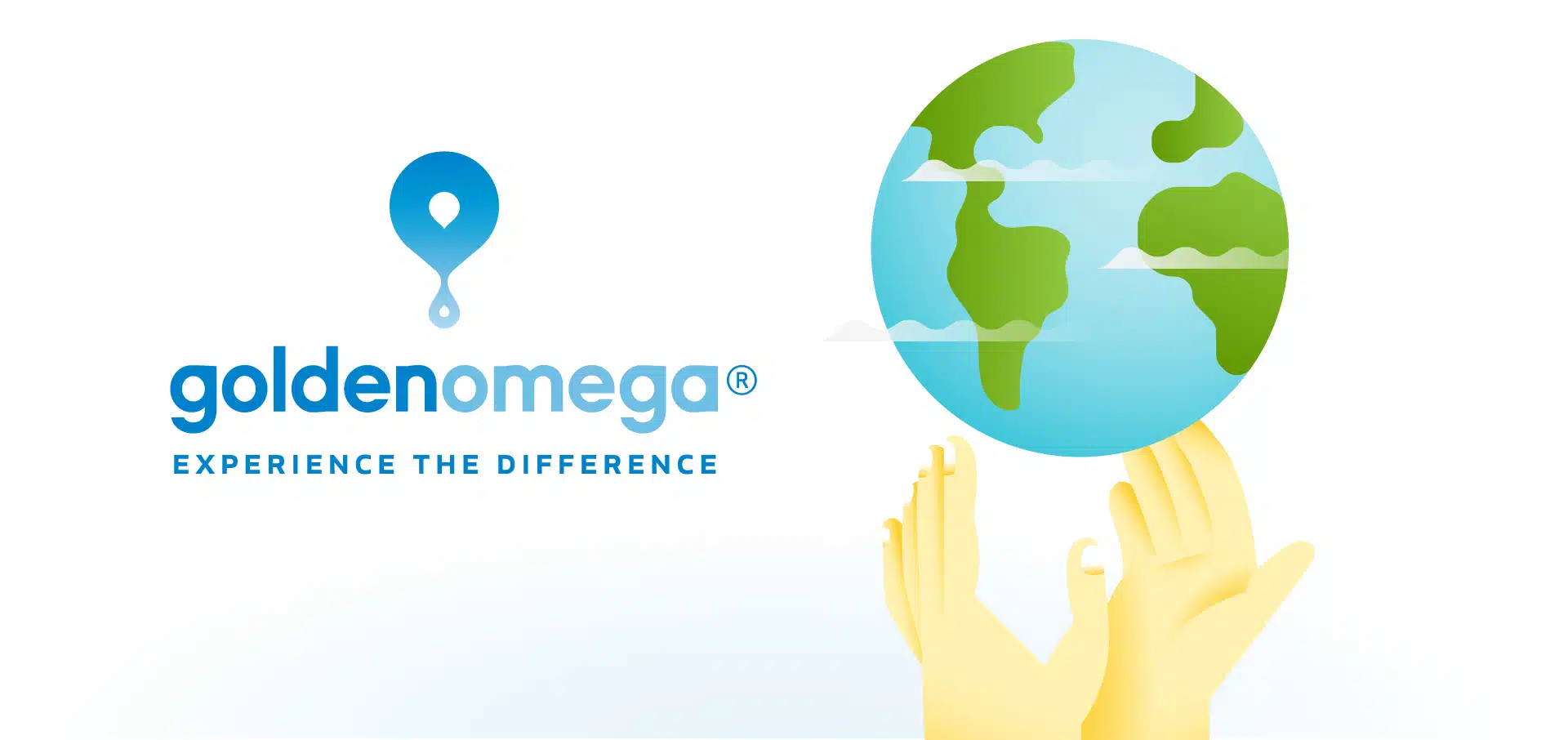 We developed a corporate sustainability strategy for the period 2022-2025 based on four pillars regarding our commitment. This strategy is aligned with 6 United Nations Sustainable Development Goals and will allow us to address the various material topics by prioritizing them according to their feasibility and impact: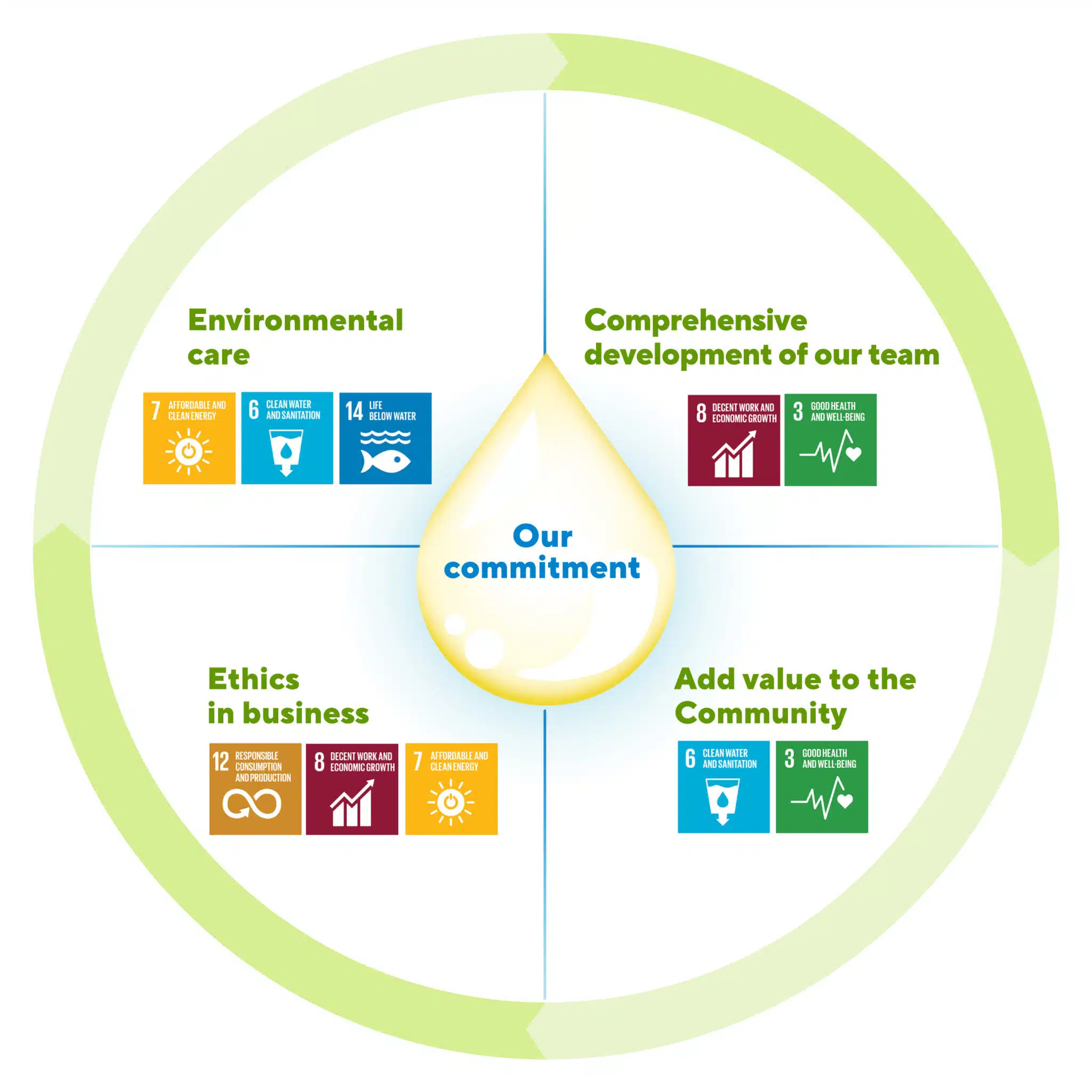 Caring for the environment through efficient and safe operation of our facilities, carrying out the necessary actions to prevent the environmental impacts of our activity and promoting respect for the environment in our stakeholders.
Use in our production processes fish oil obtained from suppliers certified as sustainable in their capture and production activities.
Ensure the safety and occupational health of both our workers and our contractors.
Generate the conditions for the development of our workers and contractors, promoting work environments based on respect, honesty, professional quality, training and teamwork.
Build permanent and mutually collaborative relationships with the Arica community, promoting dialogue and supporting its development.
Maintain transparent and frequent communication with different interest groups.
Comply with ethical principles and conduct, personal integrity and strict adherence to current regulations.
Establish a continuous improvement process to ensure compliance with these commitments.
Disseminate, train and involve our stakeholders in fulfilling these commitments.